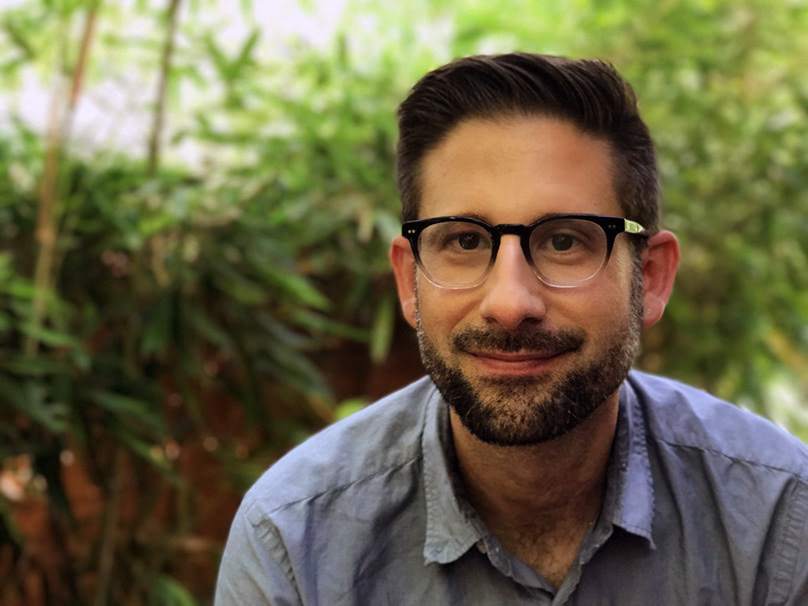 ABOUT 
|
With over 15 years experience, my background as a multi-        disciplinary designer has shaped my aesthetics and sense of design.
CLIENTS 
|
LionsGate Films, Olivia Travel, DiningOut Magazine
and local small businesses
APPROACH 
|
I engage the creative process by going to the root source of a client's needs. Together, we build a design that is the balance between simplicity and complexity from which inspiring, compelling, and authentic narratives are born.