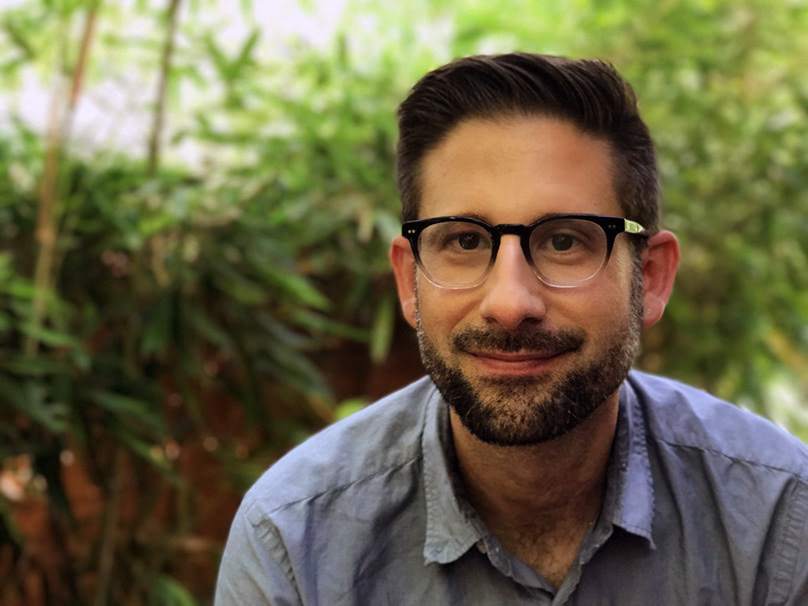 ABOUT 
As a multidisciplinary designer, I use a holistic design approach that goes to the root source of a client's needs. Together, we create designs that are original, authentic, inspiring and compelling.
CLIENTS
LionsGate Films, Olivia Travel, DiningOut Magazine, Independent filmmakers, healthcare practitioners
Thanks for your message. I'll be in touch soon!
"
I've worked with James over the last decade, on a wide array of marketing material and web design for my private practice. He's easy to work with, great at distilling a concept into visual components and skilled at using those components to craft a message consistent to the values of my brand.
"
Dr. Giulietta Octavio, Integral Body
.........................................


"I truly enjoyed working with James. You feel like you're working with a teammate who really listens to you and brings your vision to life. 

He will go above and beyond
.
"
Mirta De Gisbert, Jewelry Stylist