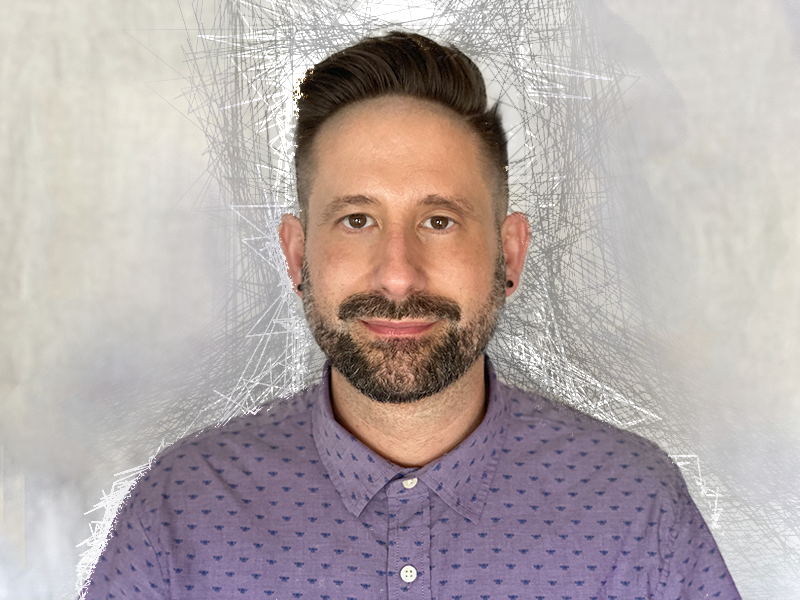 I created HEALIOSCOPE, a word that combines the creative process of using a holistic approach aimed at pulling focus on the root source of a client or project's needs. 
In collaboration, I create designs that are original, authentic, inspiring and compelling brand experiences.
INDUSTRY SNAPSHOT
Arts & Theater organizations

Events

Film

Healthcare

  Nonprofits 

Education

Tech

  Travel / Hospitality
Thanks for your message. I'll be in touch soon!
"
I've worked with James over the last decade, on a wide array of marketing material and web design for my private practice. He's easy to work with, great at distilling a concept into visual components and skilled at using those components to craft a message consistent to the values of my brand.
"
Dr. Giulietta Octavio, Integral Body
.........................................
"I truly enjoyed working with James. You feel like you're working with a teammate who really listens to you and brings your vision to life. 
He will go above and beyond
.
"
Mirta de Gisbert, Jewelry Consultant
.........................................
"

Working with James is just easy. He is so kind, fun, and most importantly, incredibly capable. He is a master of so many skills related to branding, graphic design, SEO, content creation, marketing, and more! So no matter the project, he understands the big picture and then can masterfully bring all of the pieces together to match the master vision.
"
Caroline Jackson, WholefamilyMD